In the studio...



Symbols Work

My studio practice is rooted largely in analog production techniques and table-top investigations of highly distilled symbolic objects. It is powered by Jung's provocation that simple images carry complex meaning that will always exceed language. As a non-digital native heading into the age of "seamlessness" I carved out this space to value raw over slick. Leaning towards this lo-fi sentiment helps me get ideas out quick, enjoy the ride, and welcome all the idiocincracies of what it means to be a body (and psyche) in world- with all it's glory, warmth, destruction, imperfection, and fertility.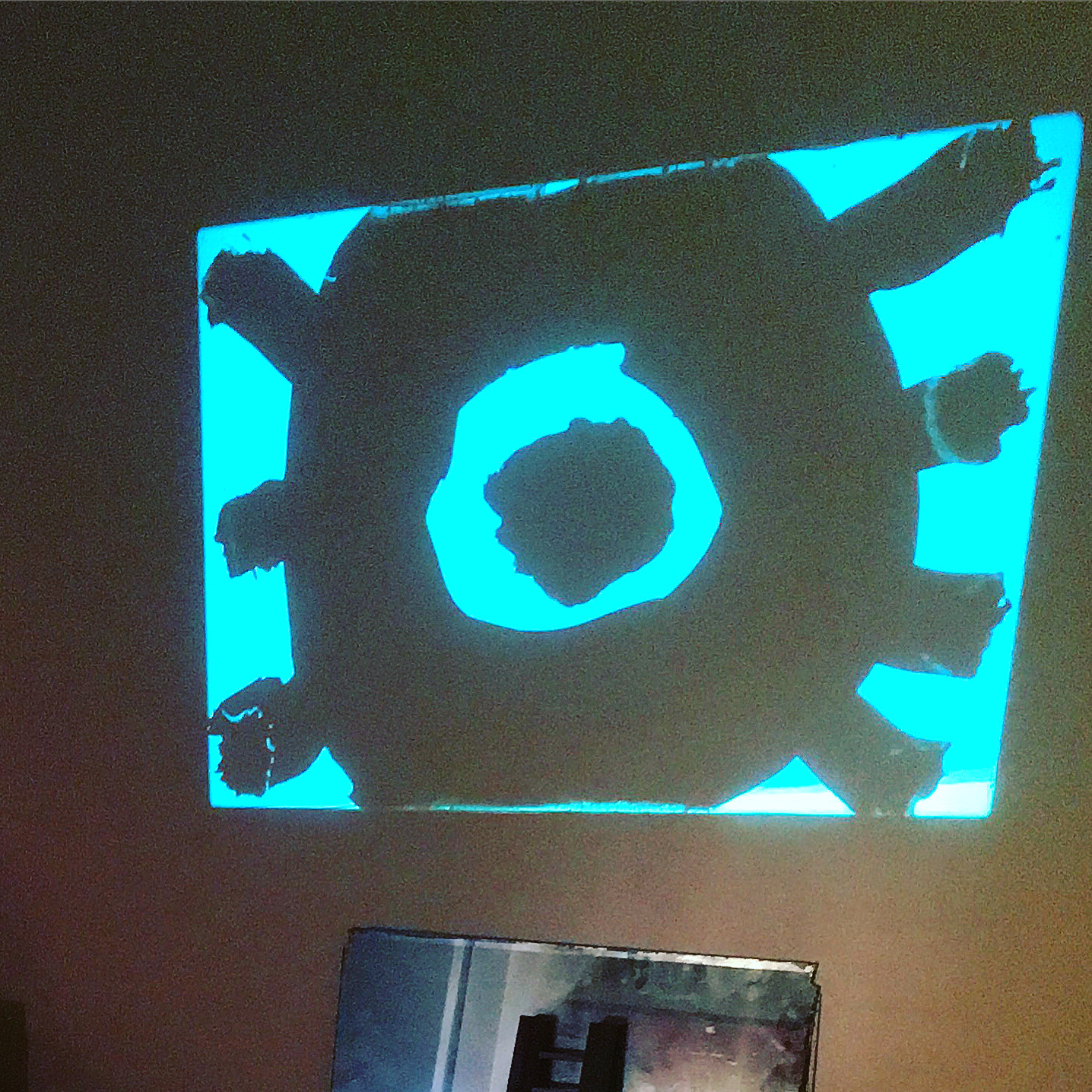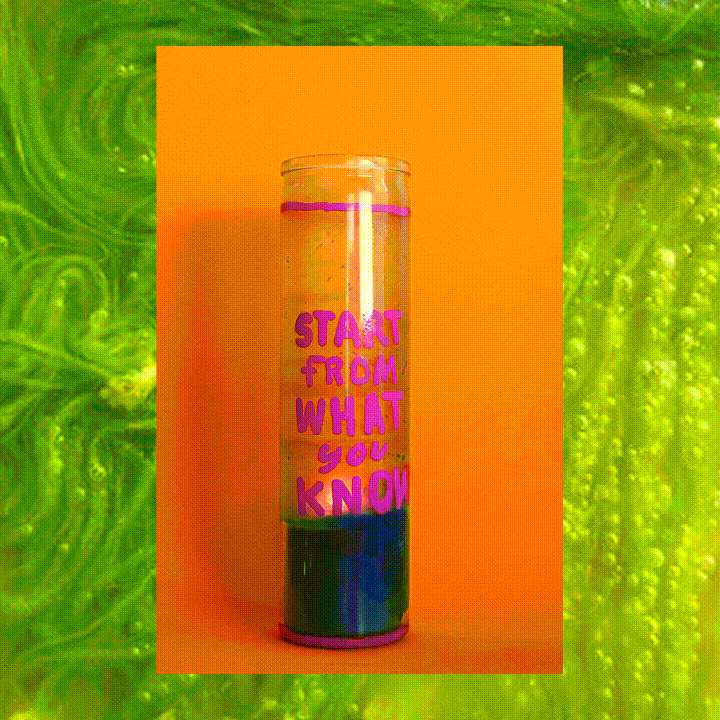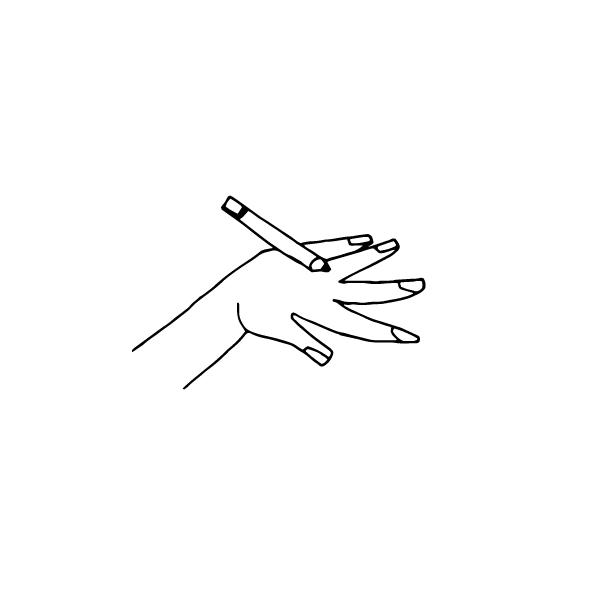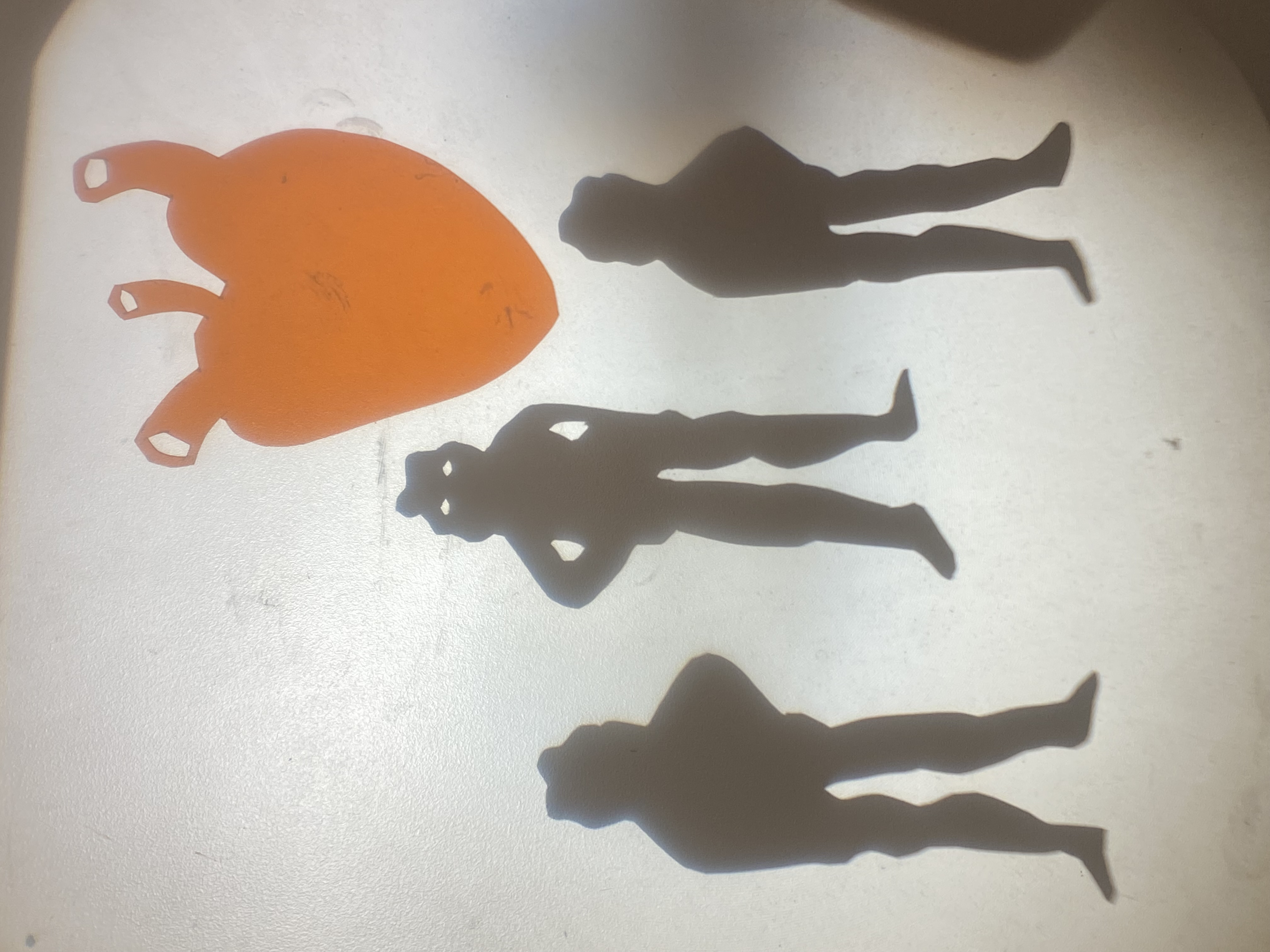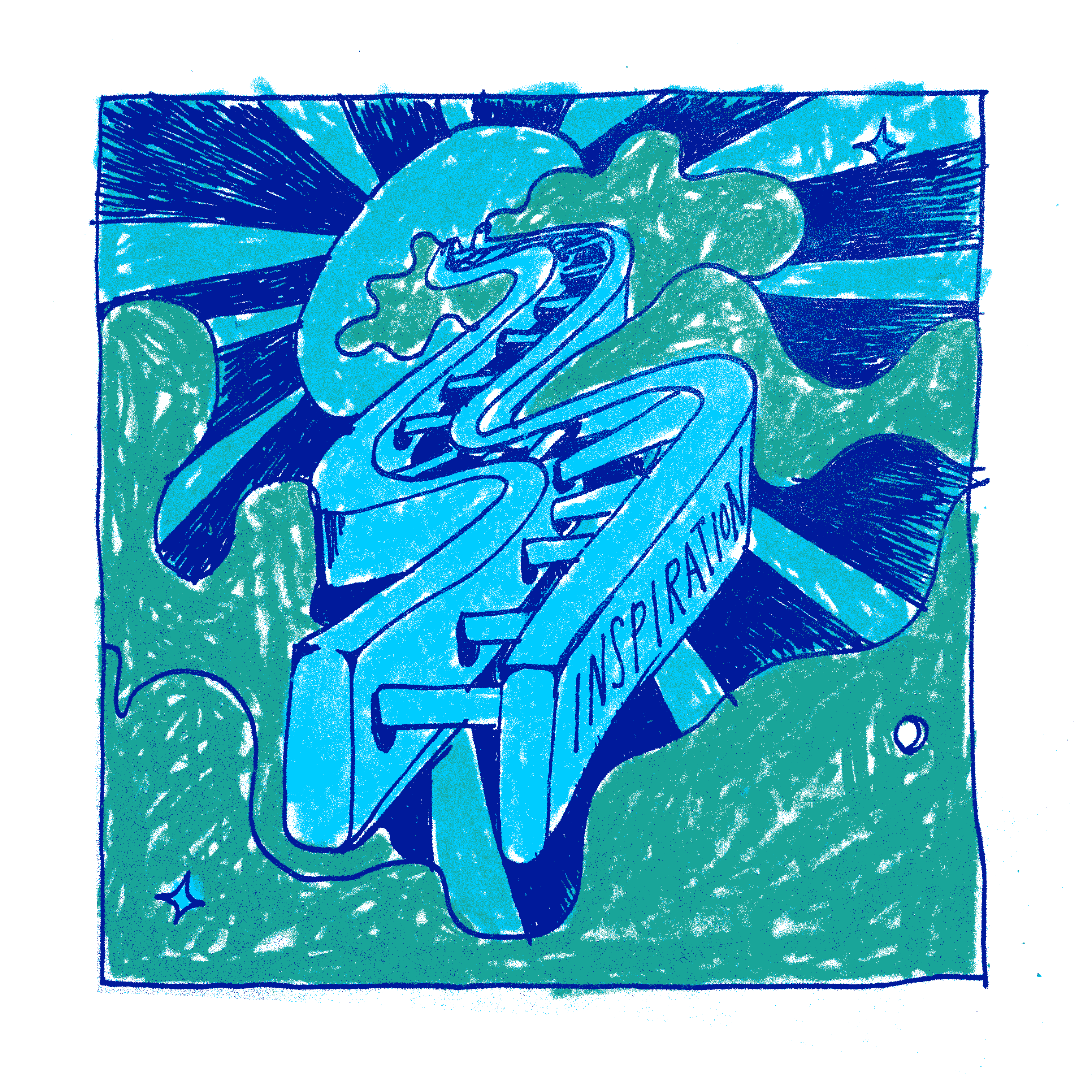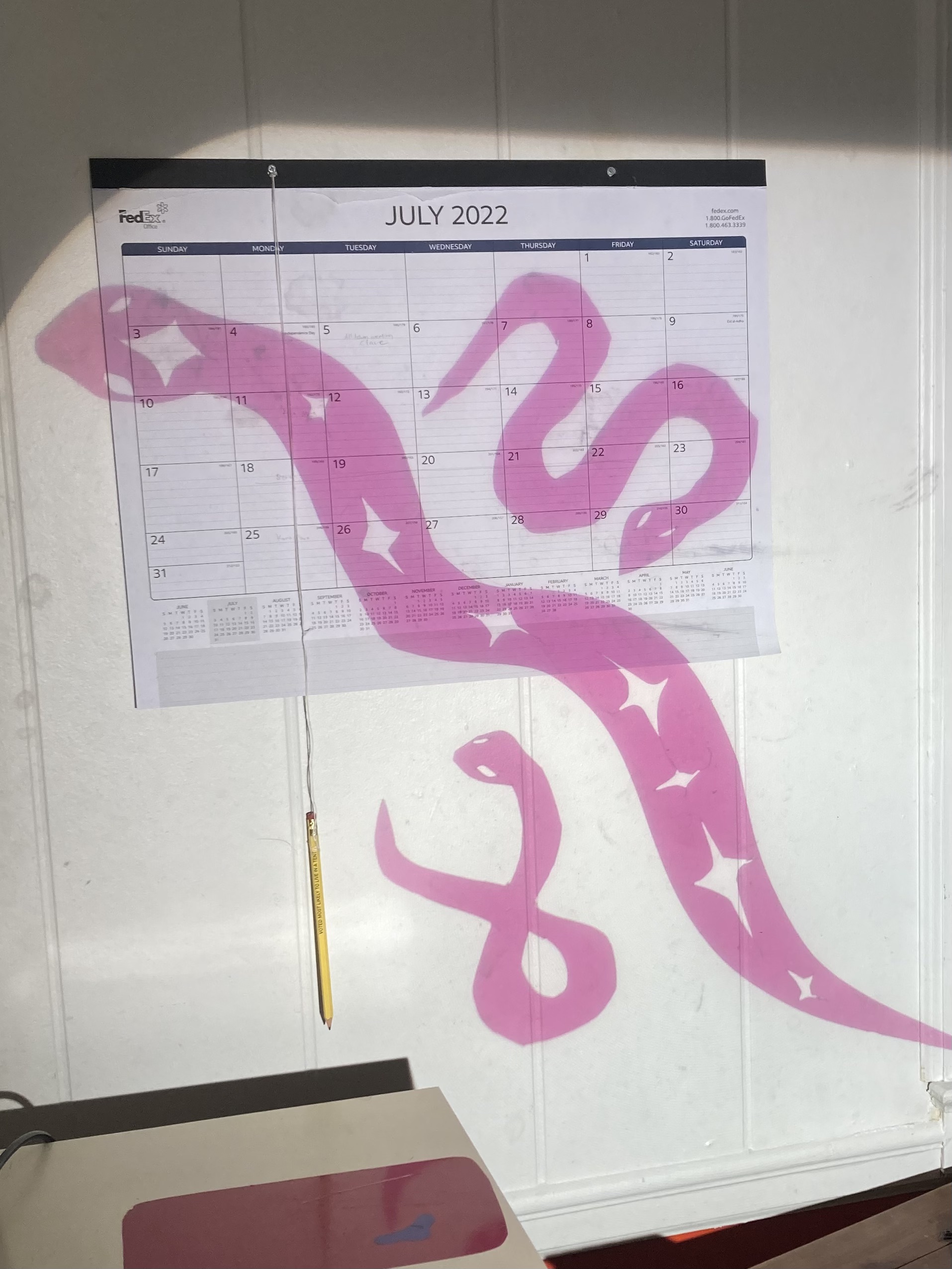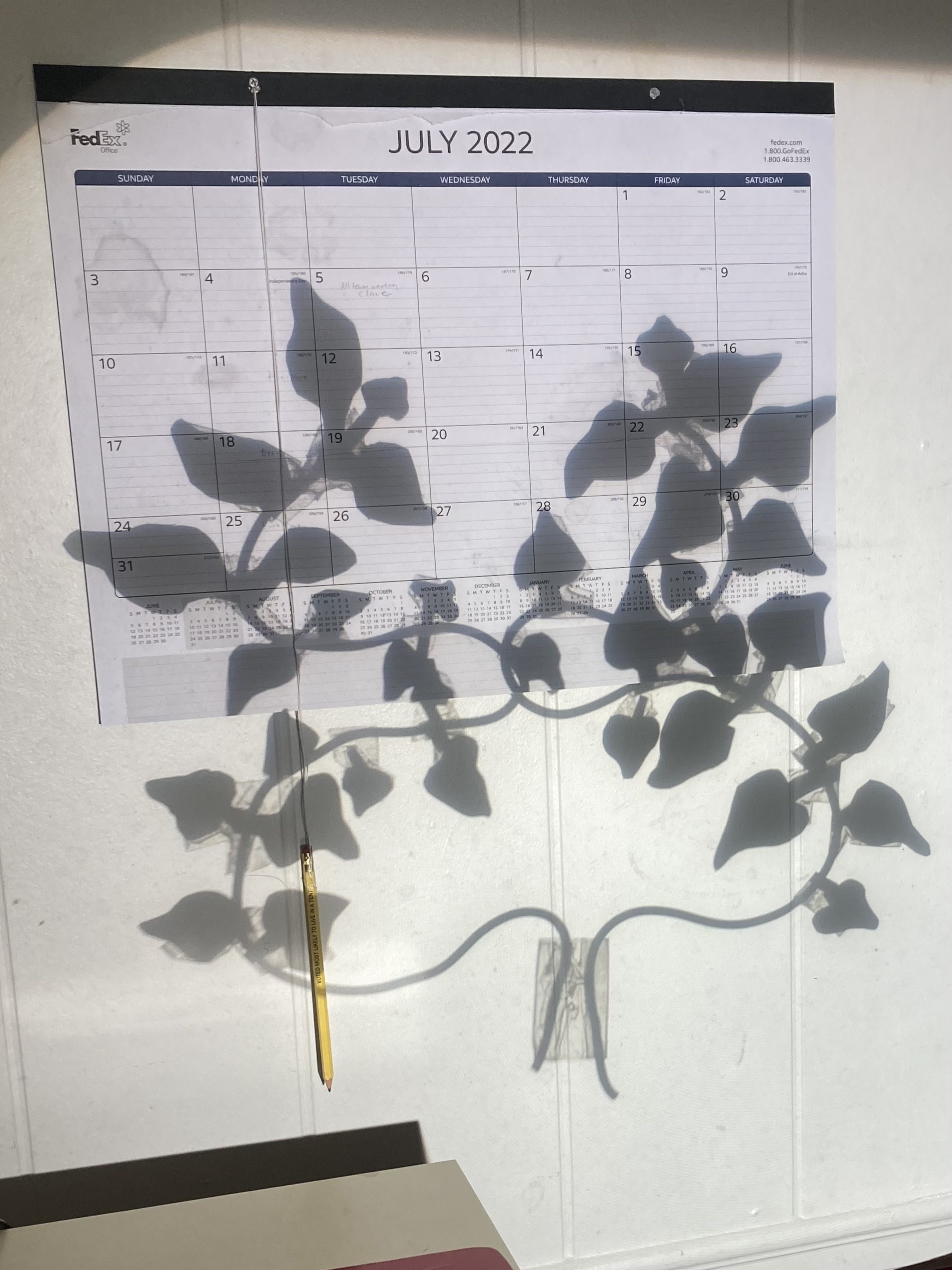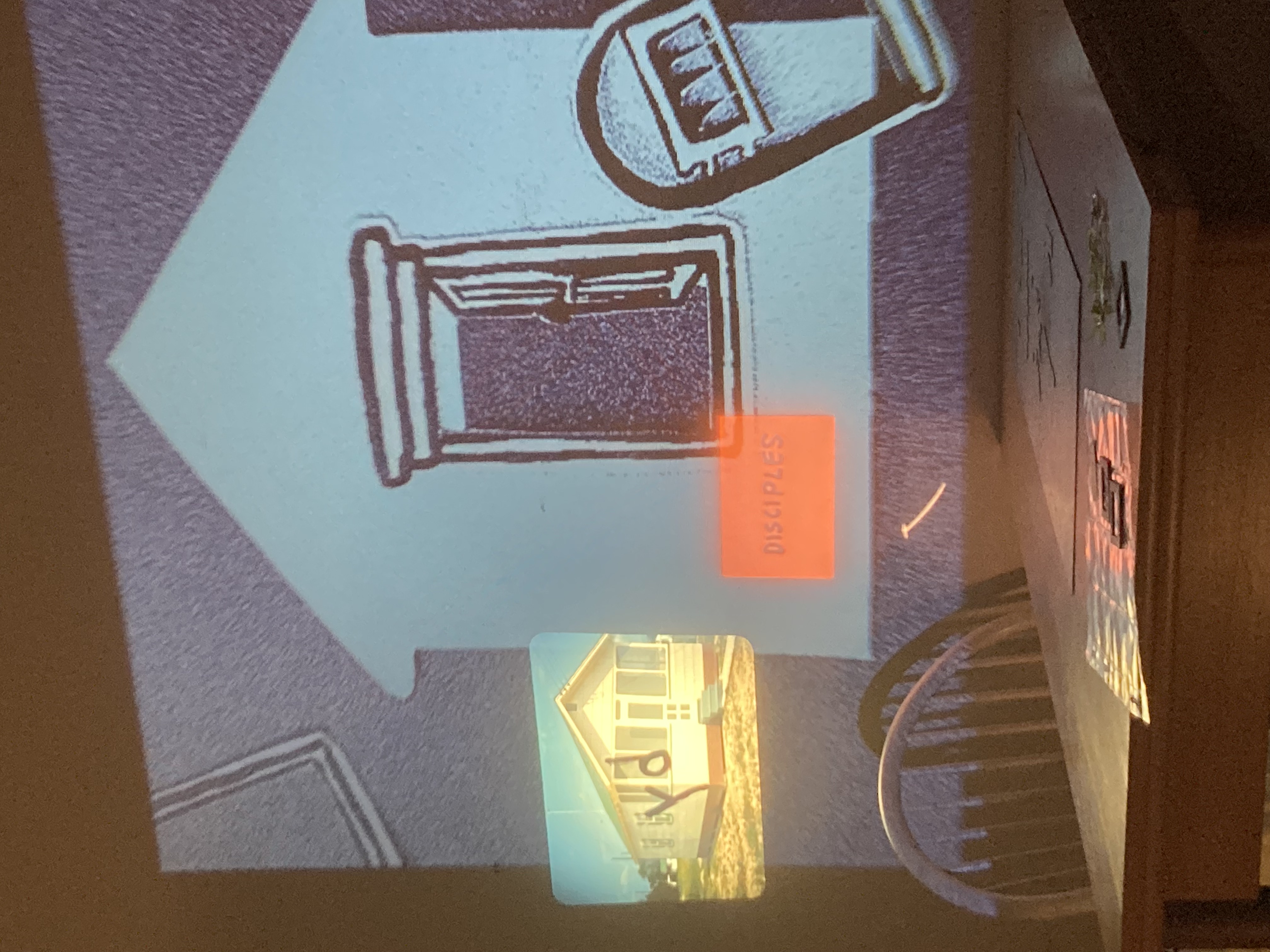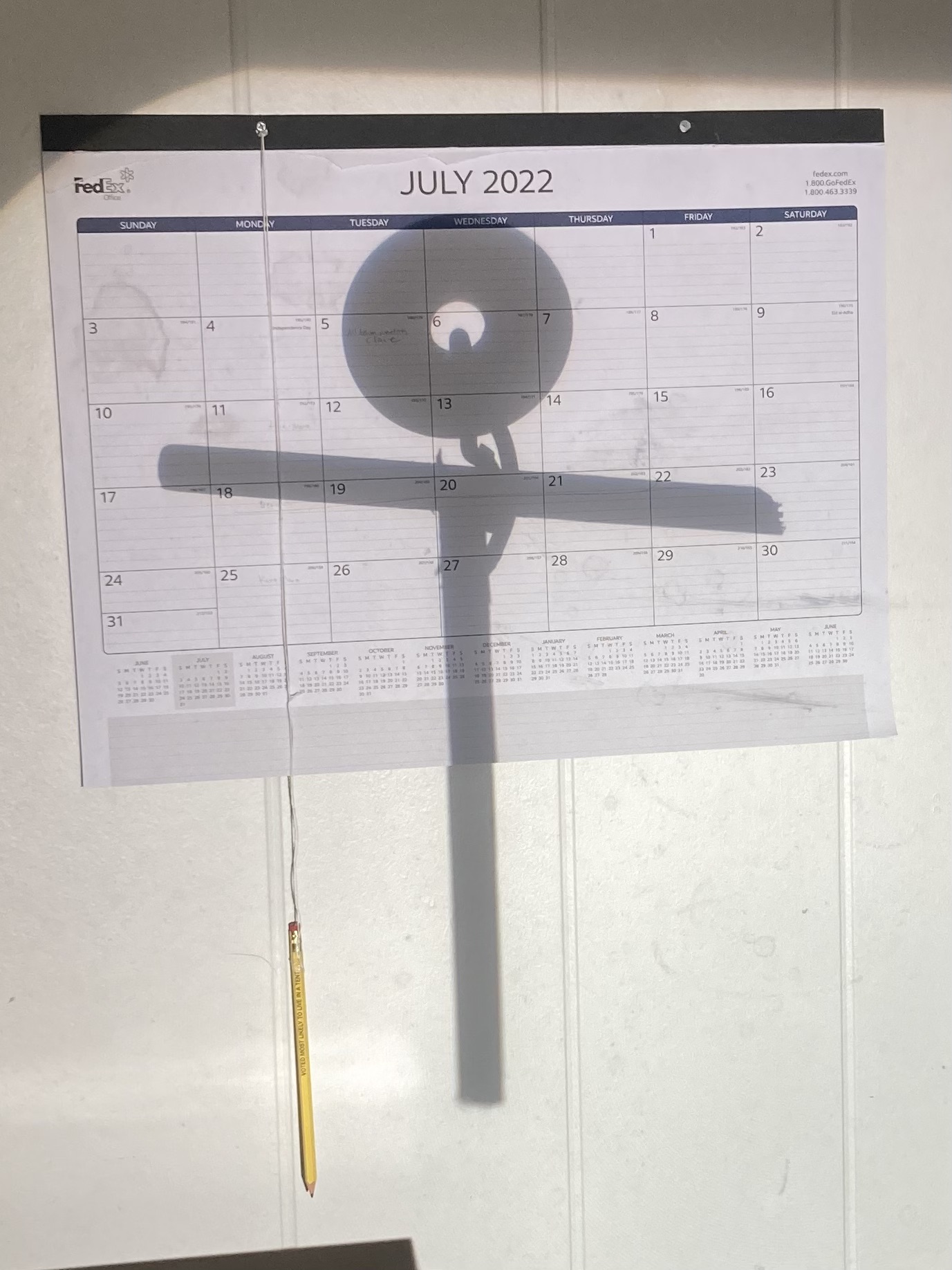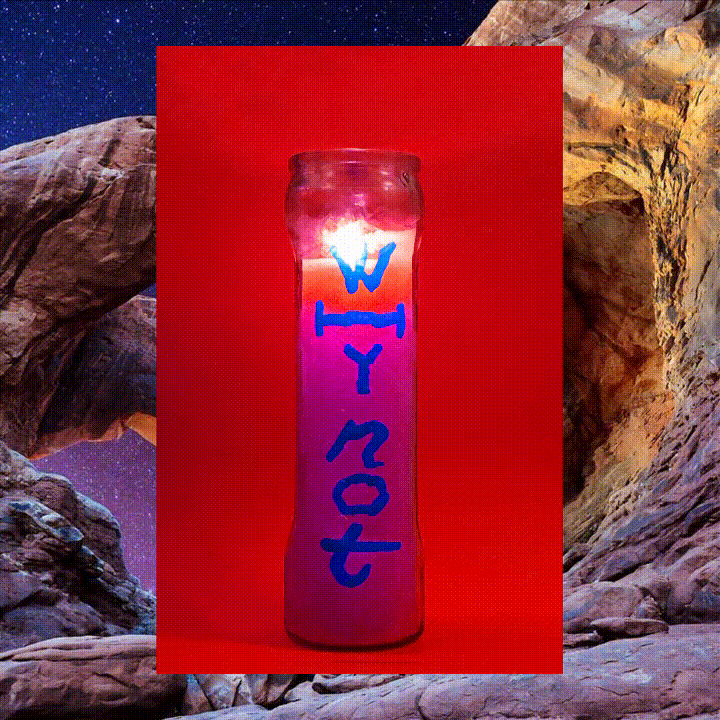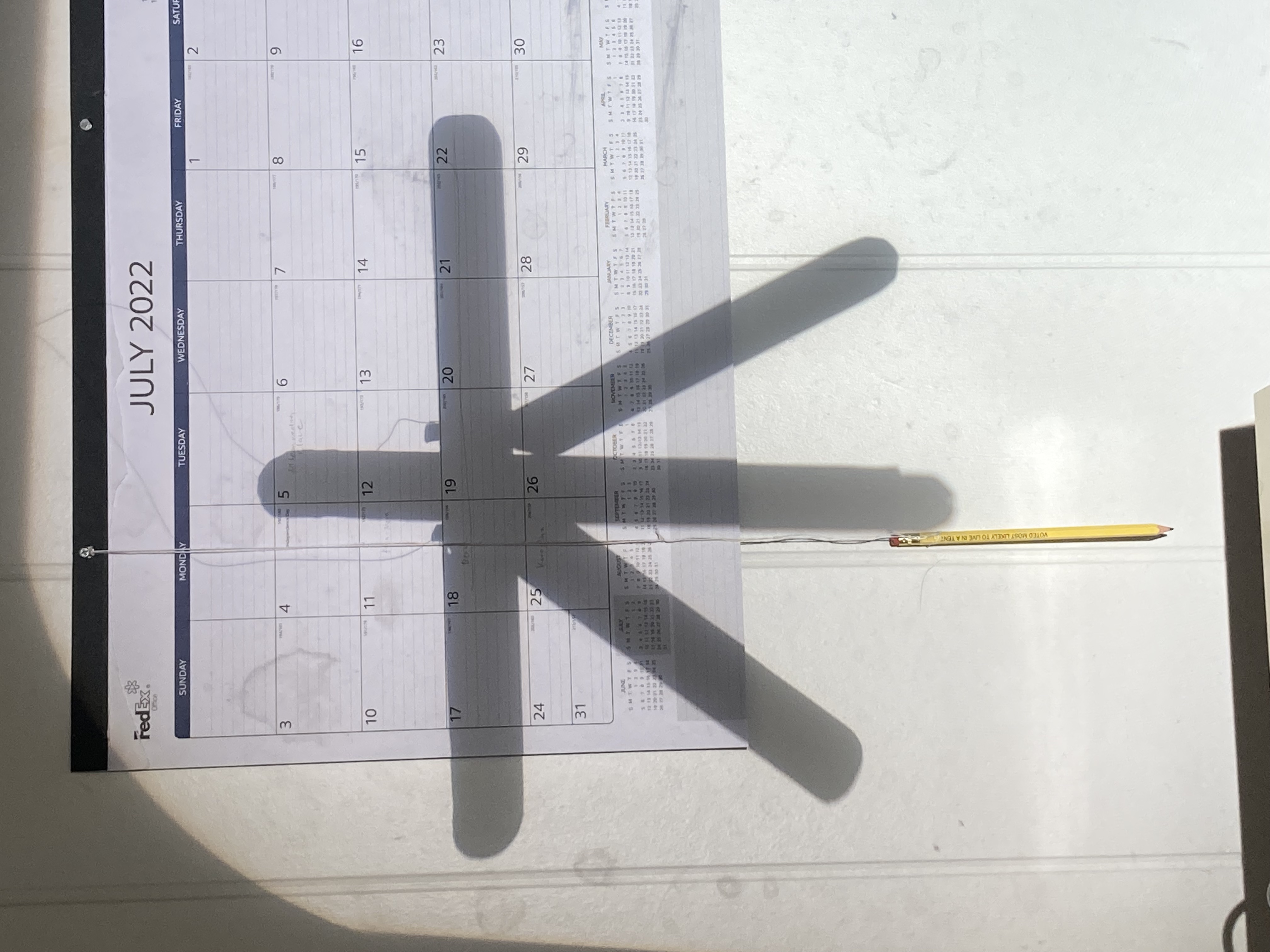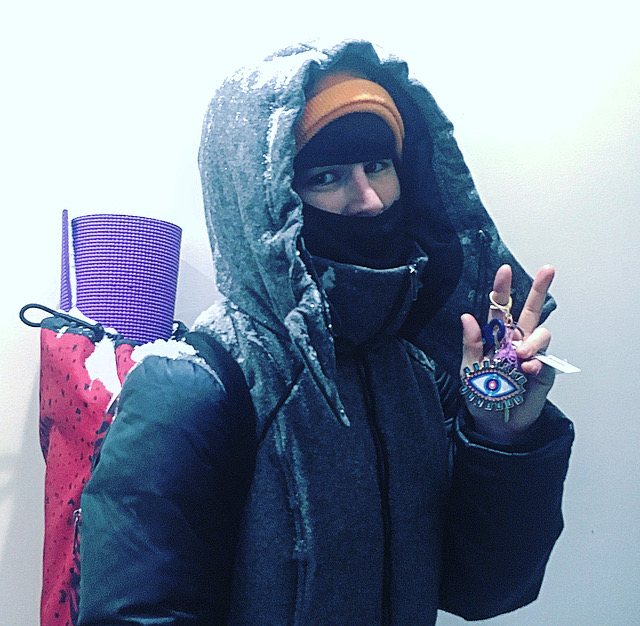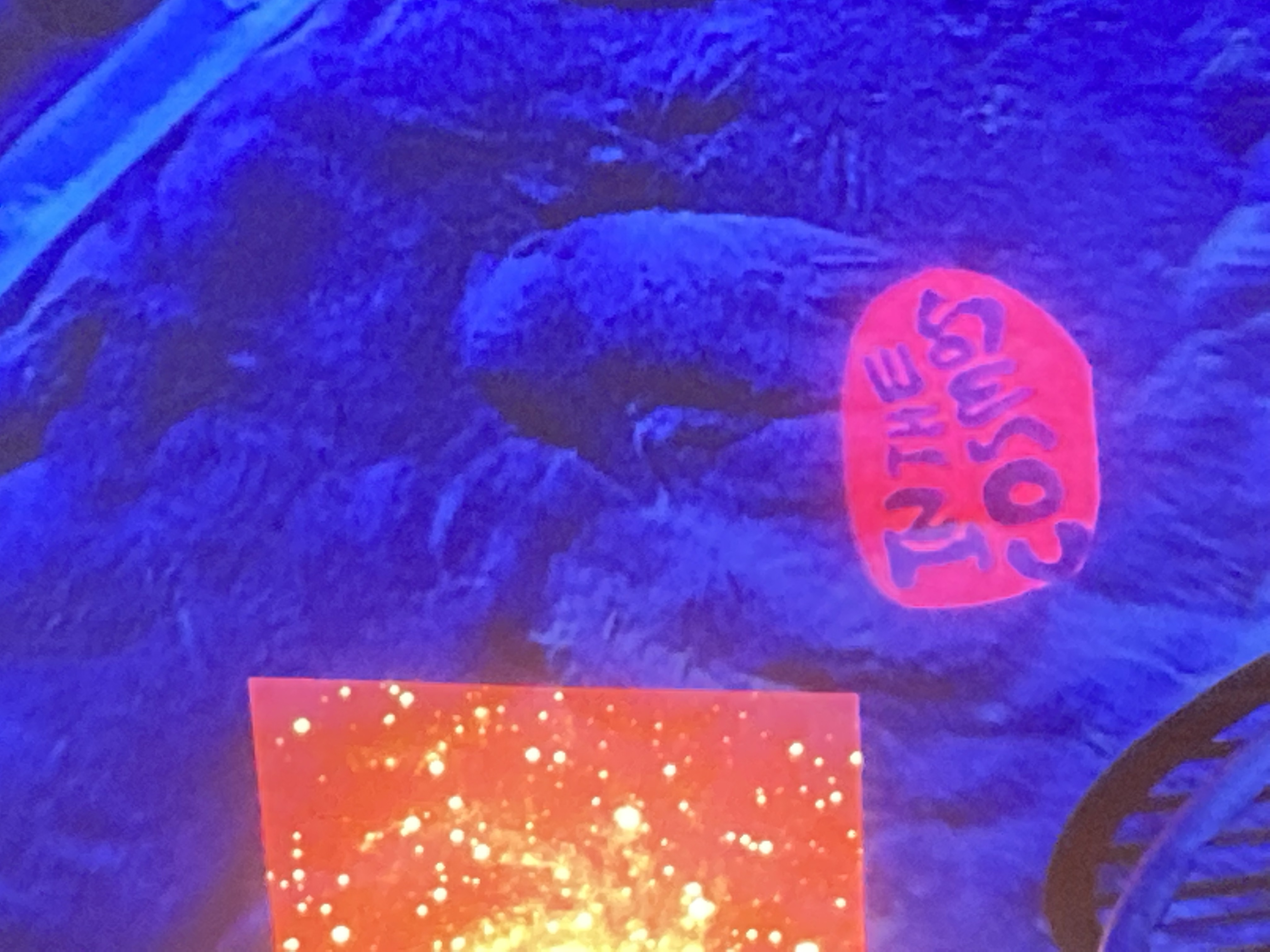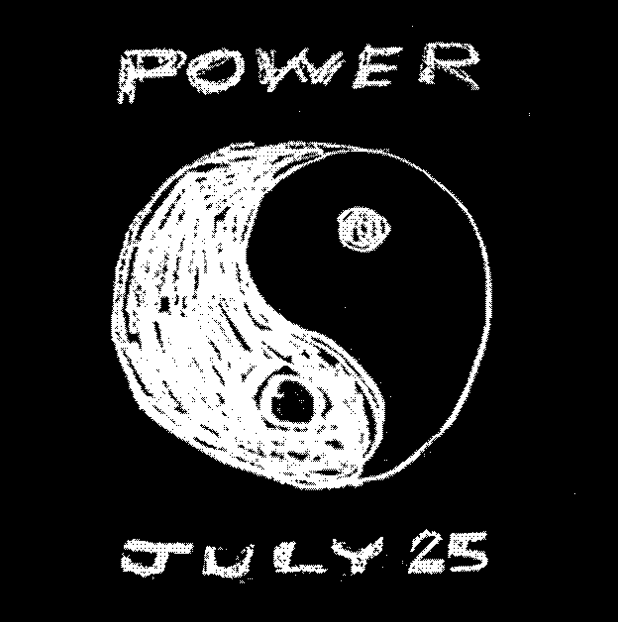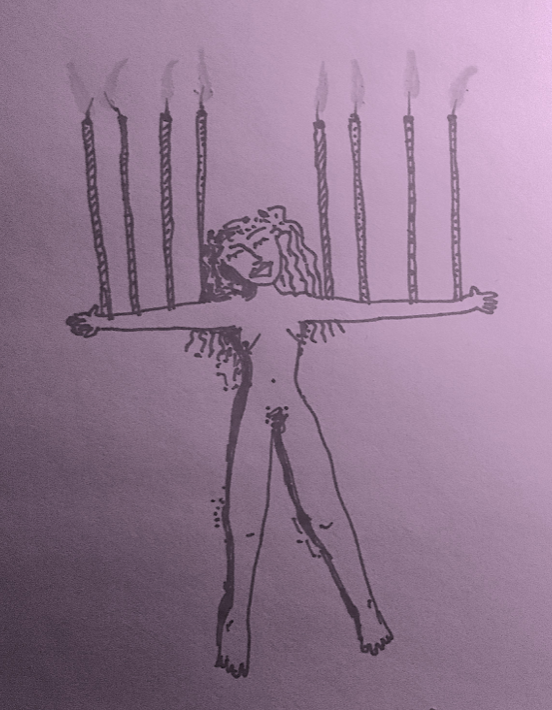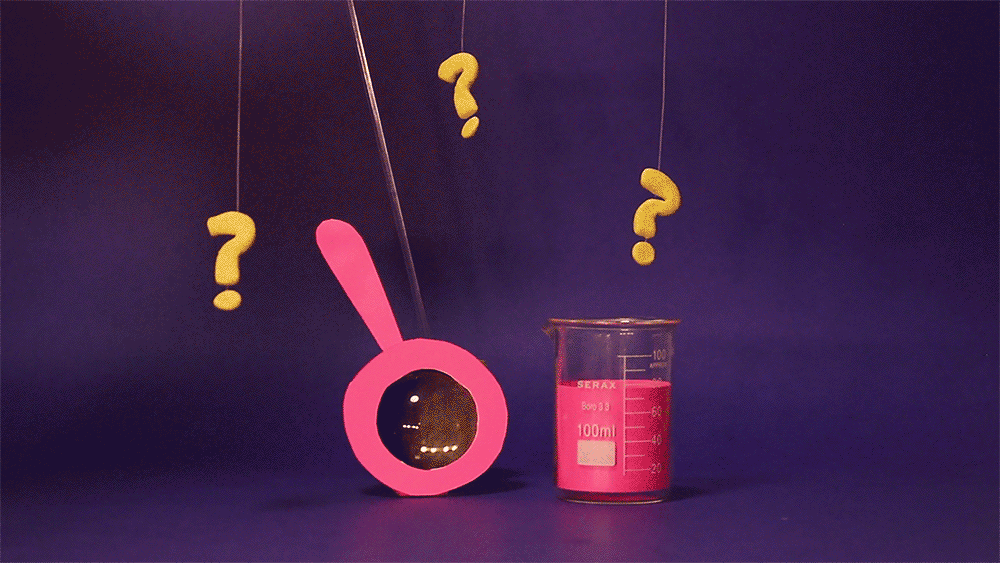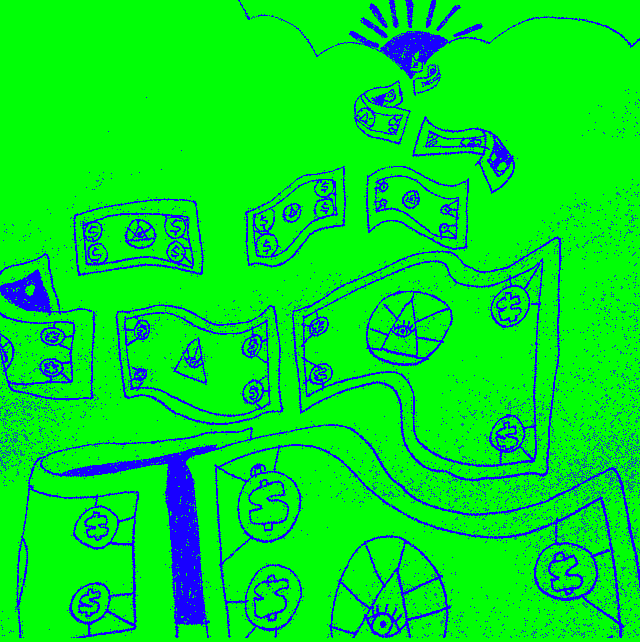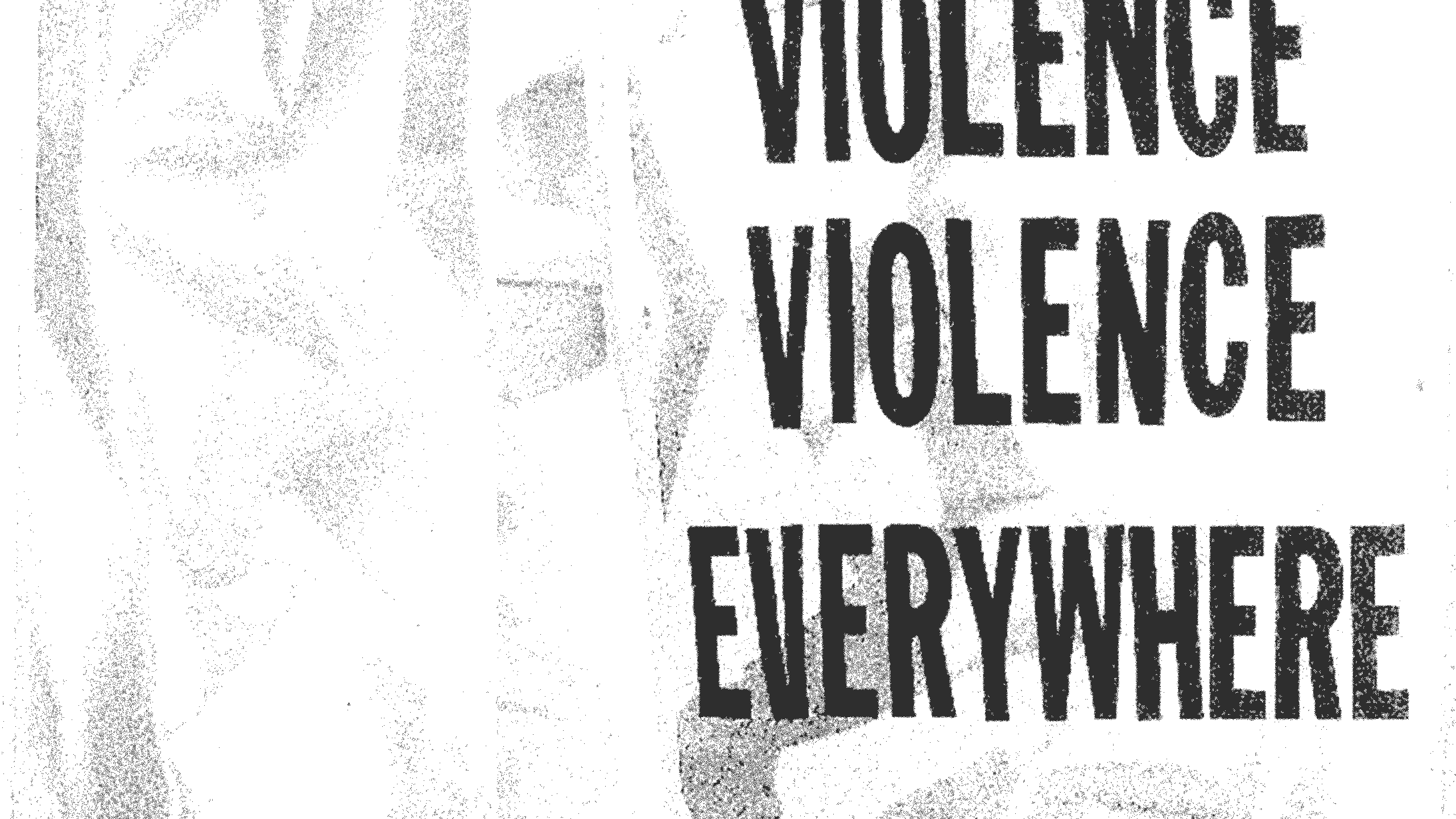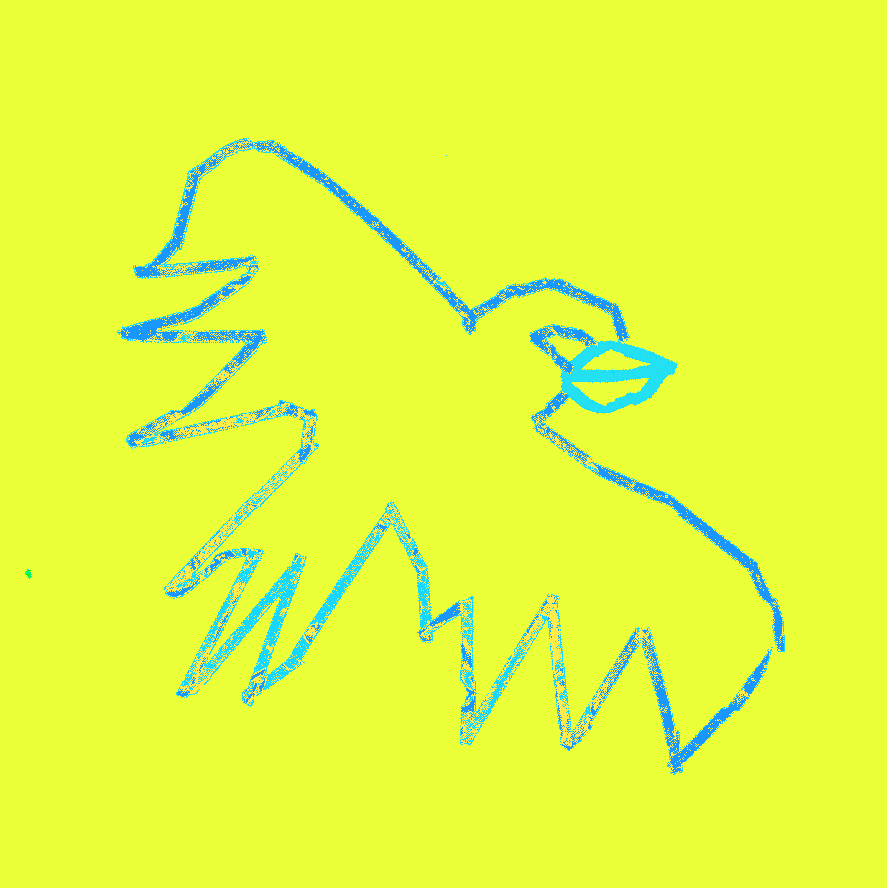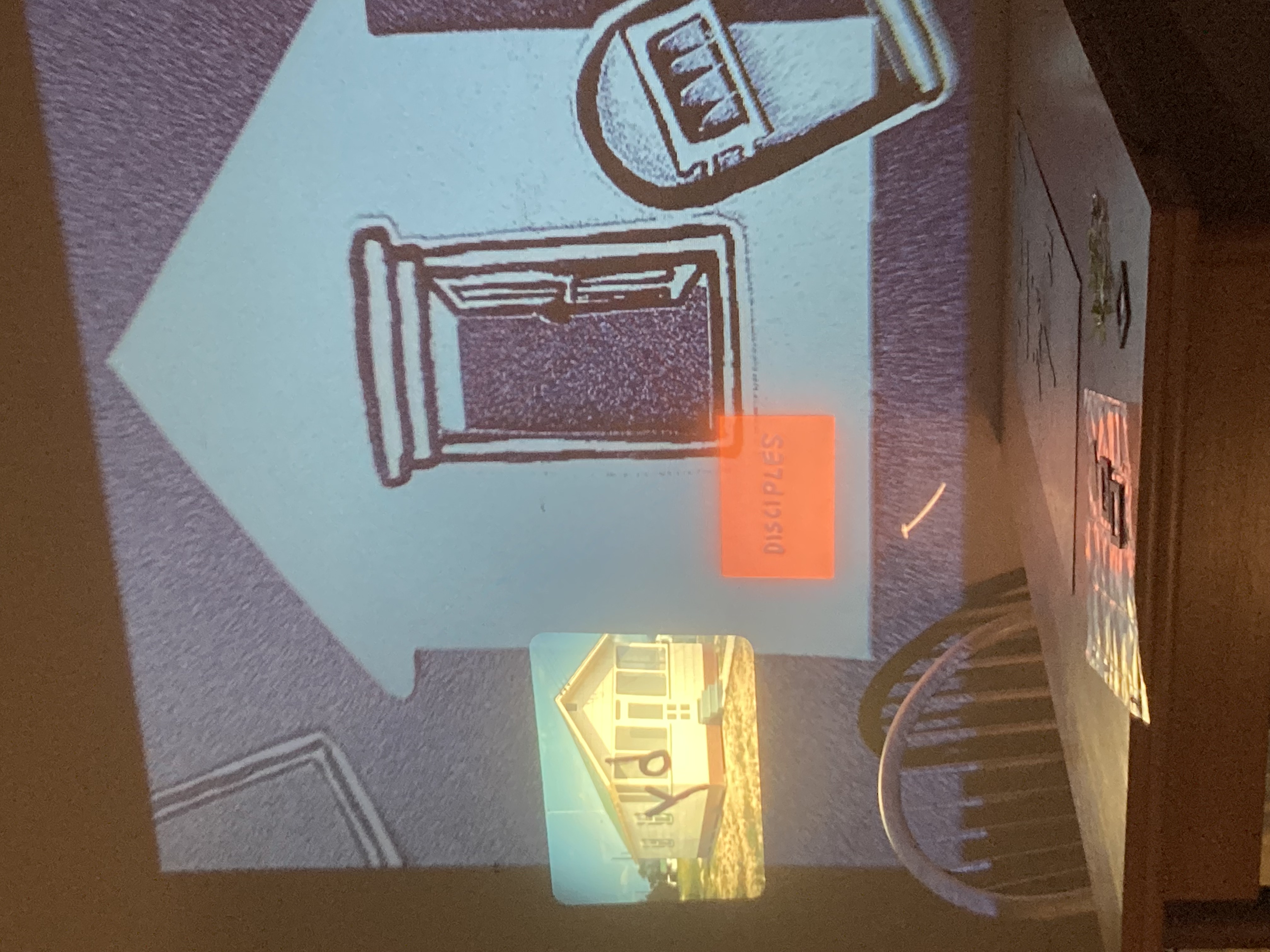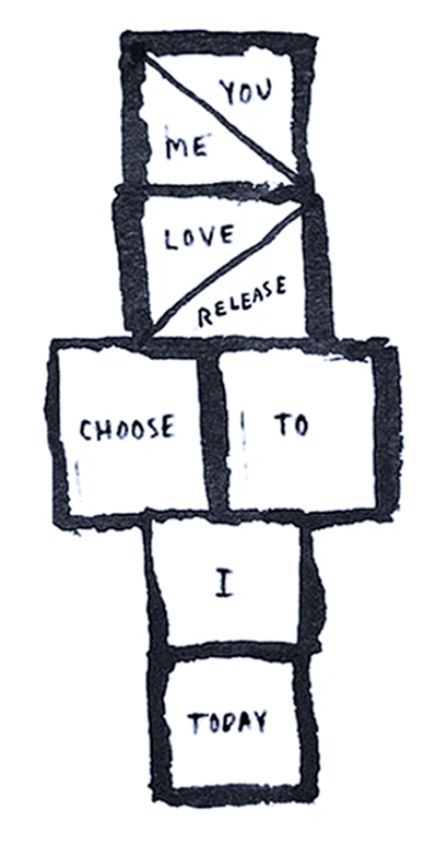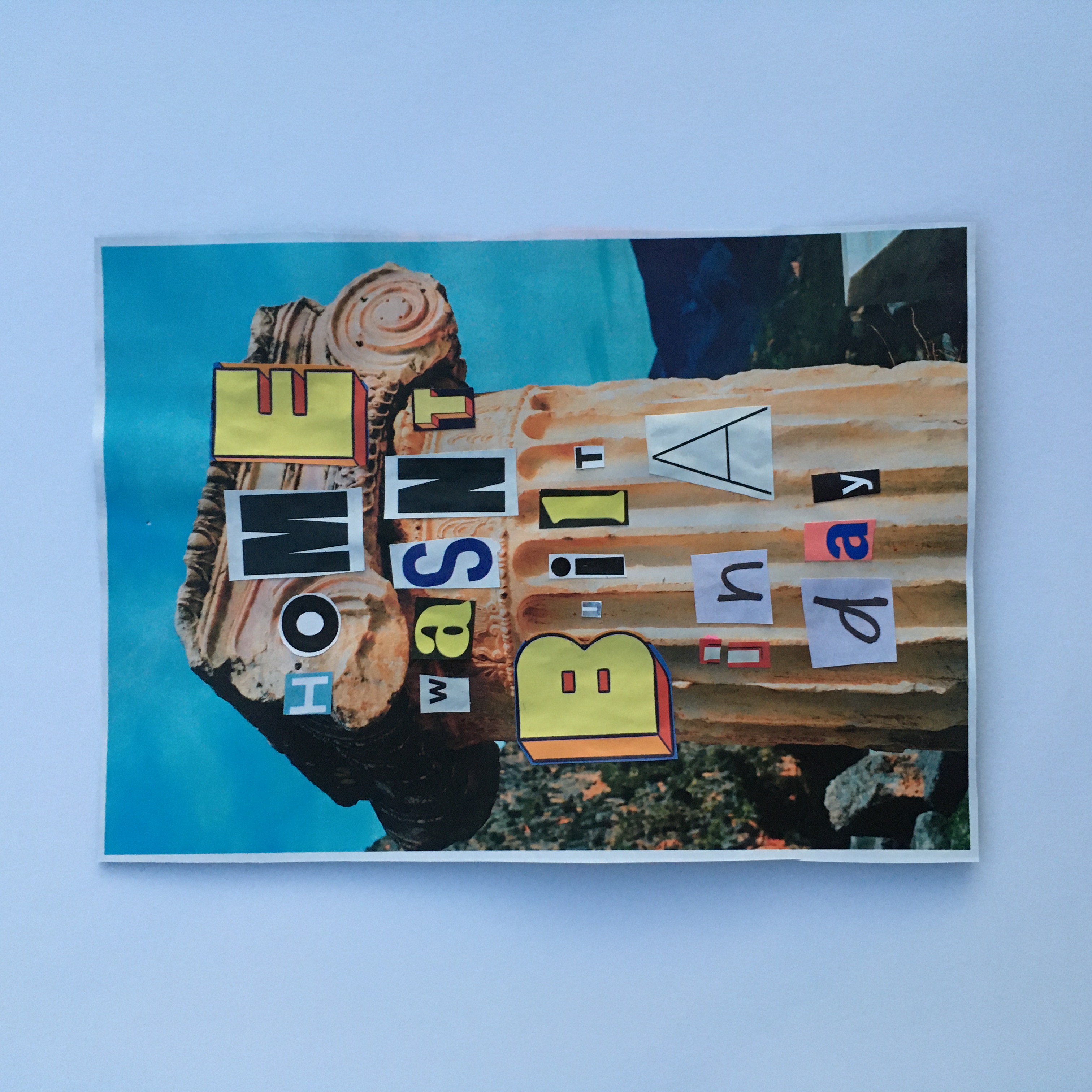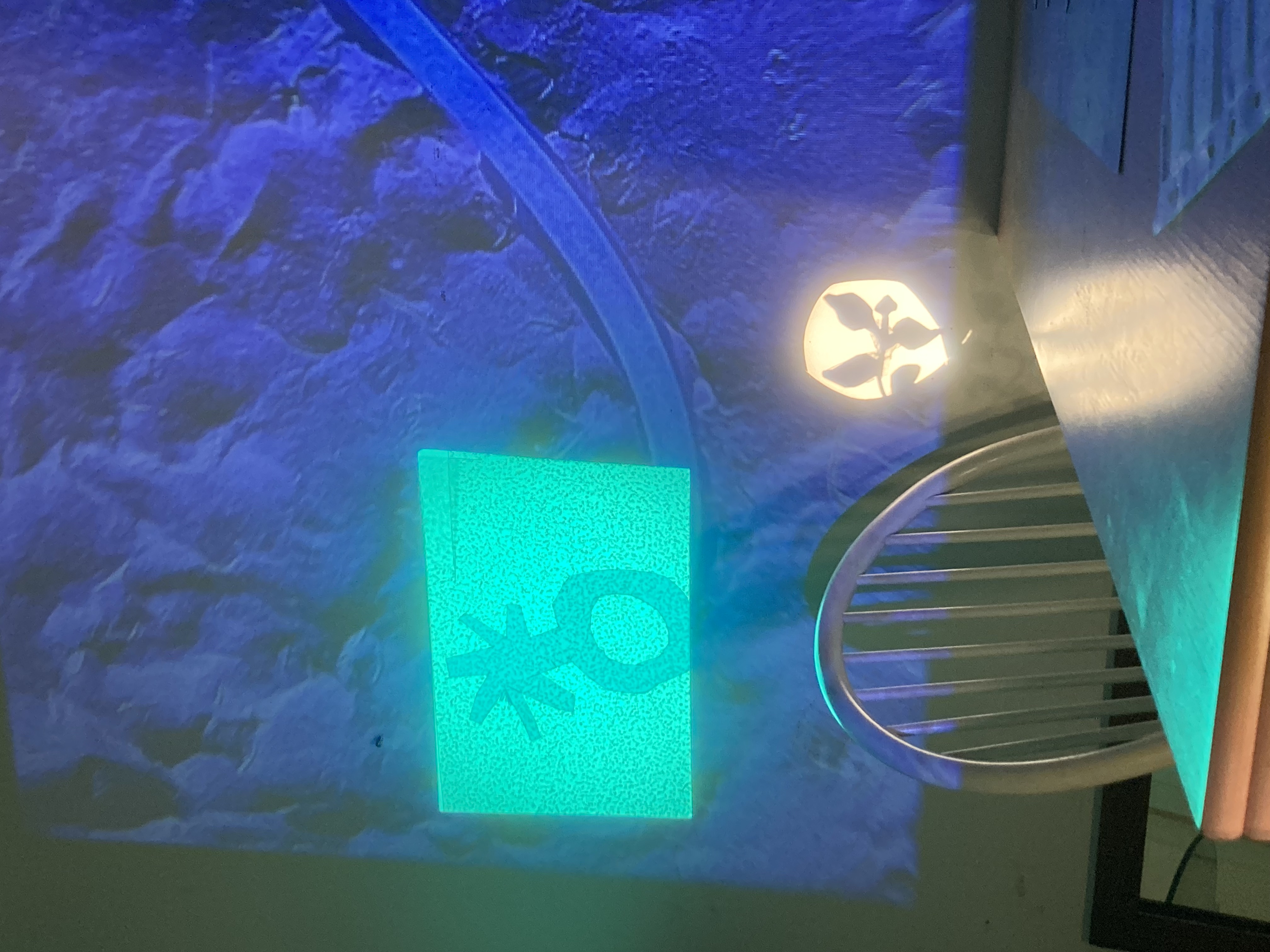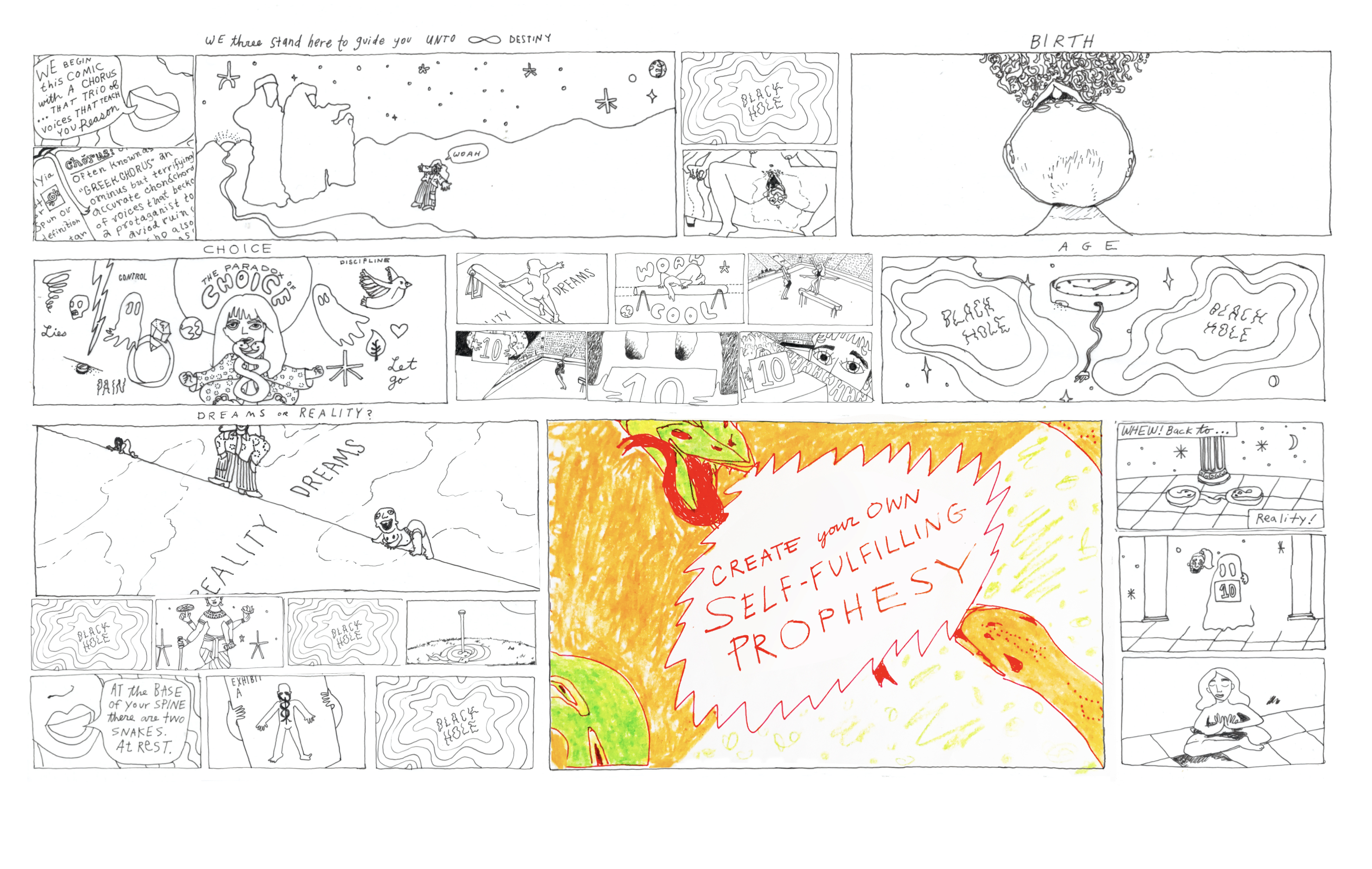 Check out my Design work ︎︎︎
All images created by me. Wanna use for somethin'? Ask.